Absolutely Asia
864 Main St, Waltham, MA 02451
Order now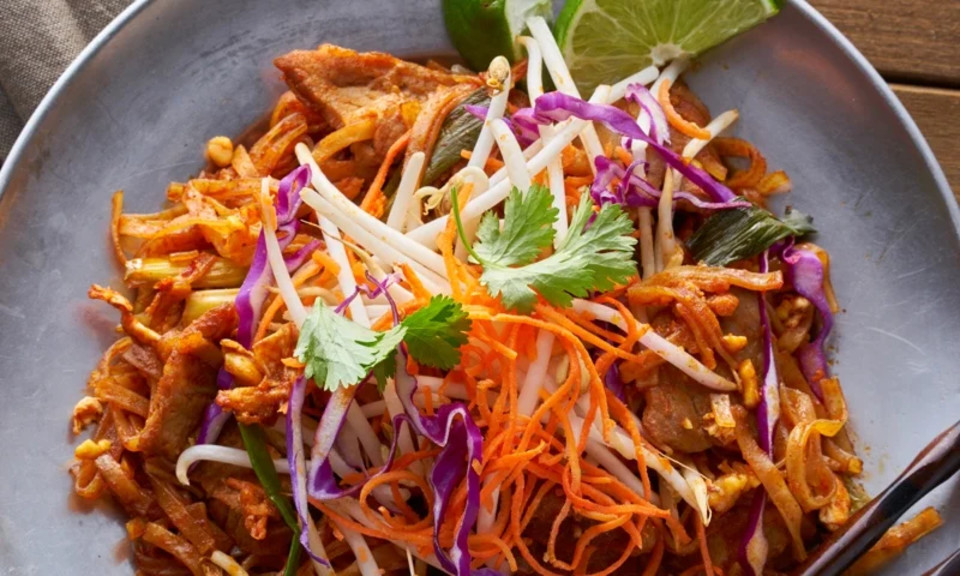 Emily
We ordered a pupu platter for two, and it was enough food for the two of us plus 25 of our closest friends. Perhaps that is a slight exaggeration, but it was a LOT of food. It was delicious, however, and we would definitely order again.
Anthony
Here is all you need to know. Menu had solid options, delivery was spot on for timing, and order was correct. The driver was courteous and the food tasted great. Perfect job all the way around. Highly recommend!
Deedee
Where are usually go when I want to eat oriental food they have good service the restaurant is clean and you don't have to wait very long for the food
Liz
This is great family style classic Chinese food with great spices and flavors. We have made this our go to take out celebration food!
Lesia
Always arrives earlier than time given. Food is consistently good and accurate. Driver is very friendly and polite (unusual these days).
About us
Asian, Chinese, Dinner, Eclectic, Lunch Specials, Sushi
Today

Delivery: 11:30 AM - 9:30 PM

Takeout: 11:30 AM - 9:30 PM

Delivery

Monday:

11:30 AM - 9:30 PM

Tuesday:

11:30 AM - 9:30 PM

Wednesday:

11:30 AM - 9:30 PM

Thursday:

11:30 AM - 9:30 PM

Friday:

11:30 AM - 9:30 PM

Saturday:

11:30 AM - 9:30 PM

Sunday:

11:30 AM - 9:30 PM

Takeout

Monday:

11:30 AM - 9:30 PM

Tuesday:

11:30 AM - 9:30 PM

Wednesday:

11:30 AM - 9:30 PM

Thursday:

11:30 AM - 9:30 PM

Friday:

11:30 AM - 11:30 PM

Saturday:

11:30 AM - 11:30 PM

Sunday:

11:30 AM - 9:30 PM